Dr. Frans J. Cronjé Practice
MBChB (UP), BSc(Hons), MSc (Aerospace), DOM
Designated Senior Aviation Medical Examiner
Diving Medical Examiner - Class II (Air)
Occupational Medical Practioner
Near Tygervalley, Ridgeworth (Bellville)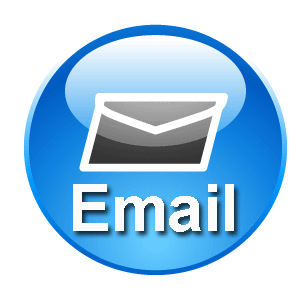 PLEASE NOTE: Dr Frans and Sr Lucie Cronje have accepted a two-year training and clinical position in Aerospace and Hyperbaric Medicine at the American Mission Hospital in the Kingdom of Bahrain from 26 February 2023 until 3 March 2025.
The South African practice will not be available for appointments from 20 February 2023 until 1 March 2025.
After 17 February 2023, the Booking tab below will only show availability after 3 March 2025.
Note there is now also a LIGHT BLUE BUTTON with a list of all Senior DAME's in CT area and a
DARK BLUE BUTTON with all the Diving Medical Practitioners in South Africa on a Map with their details as you Zoom in.
Kindly make appointments with them.
All your records are available to them through the SACAA EMPIC system or SAUHMA Database, so your visit to them should be simple and without any difficulty. Thank you for your support of our practice. Some of you have been with us for many years, and we will miss you until we hopefully see you again in 2025. With great appreciation. Dr Frans & Sr Lucie Cronje
Diving Physics & Physiology
Diving imposes two major variables on the human body - the effects of immersion and the need to breathe gas in an environment with increased hydrostatic pressure.
The implications of immesion are largely related to the redistribution of fluid and changes in spacial and gravitational orientation.
The implication of breathing compressed gas at elevated ambient pressure brings with it a need for breathing equipment (with its own implications and limitations), the effects of breathing the constituent gases within the breathing mixture at elevated partial pressures, and the collective effects of increased breathing gas density on the external and internal breathing processes.
Diving Physics and Physiology is largely a study of the laws and principles that describe these phenomena for the purpose of understanding their causes, managing their effects and preventing their potential complications.
This presentation lays the foundational principles for this.